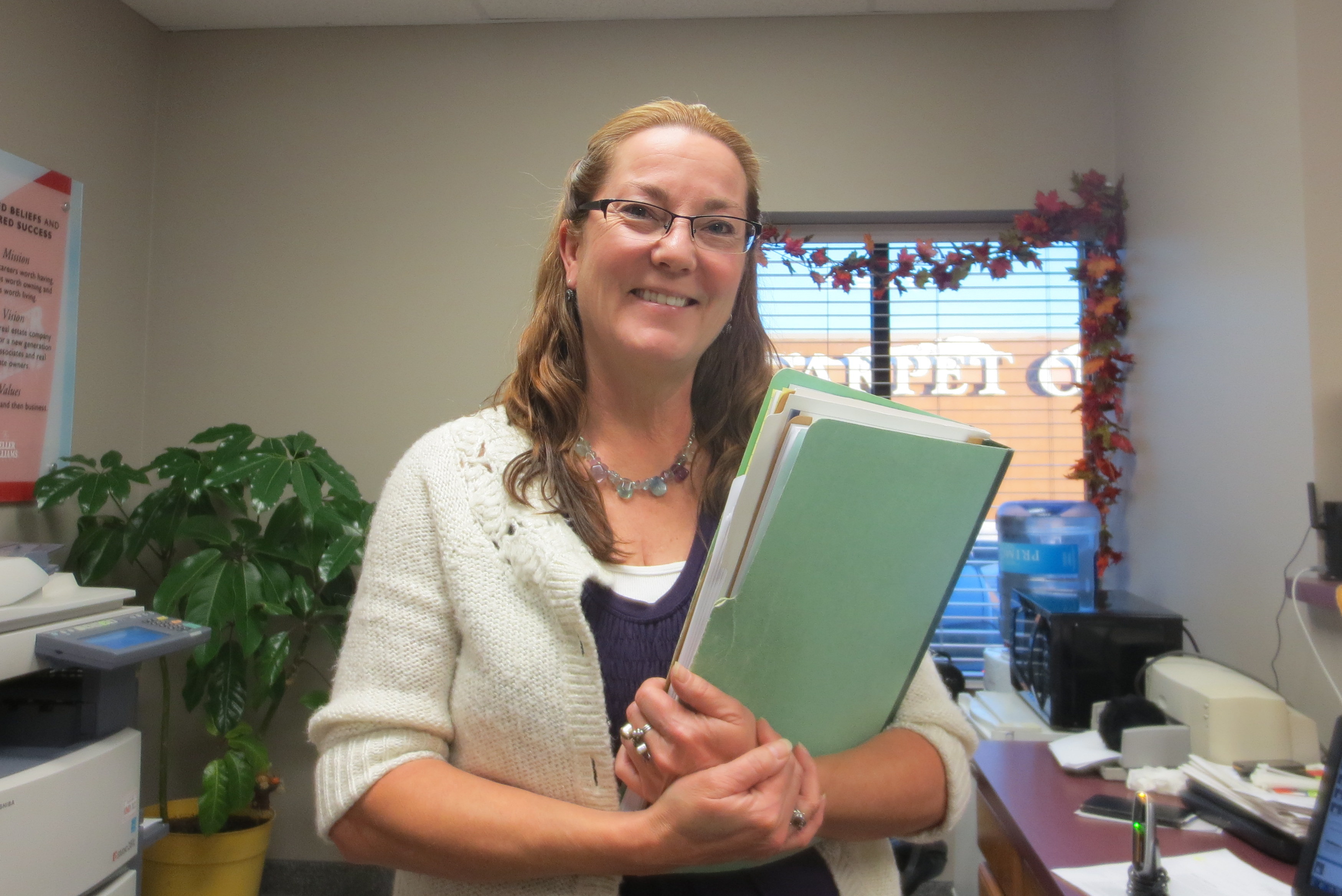 Meet Cindy Holthaus

I moved to Buffalo in 1972 from St. Paul MN. Graduated from Buffalo. In fact I met John Holthaus in band. I played french horn and John was in the trumpet section.
We married in April of 1980. Have three great children and three wonderful grand children. I love being a grandma.
Some of my many hobbies are, riding horses, gardening, reading, cooking and jewerly making. My jewerly is sold in two stores in Annandale and Buffalo.
I have worked with John for many years. Real estate agents are not home much, so working with John is a good way to be together.