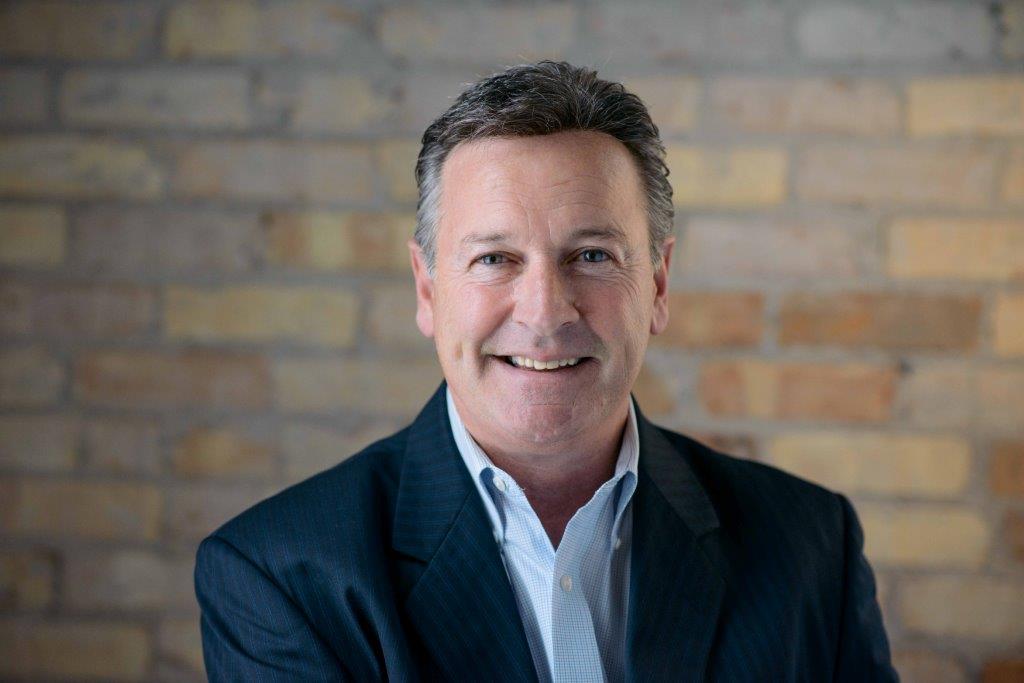 Meet John Holthaus

With over 2 1/2 decades as a local Real Estate Professional, I have experience and insight as a true "Counselor" in our market. My goals are to "passionately and creatively" pursue your real estate needs in the smoothest way possible.
As a native of Buffalo and the Wright County area, it has been extremely helpful to know what is around every corner, whether in the city or in rural neighborhoods.
My wife Cindy and I met in High School, married in 1980 and raised 3 beautiful children here in Buffalo. We now have three grand children, and is extremely fullfilling to see the next generation take off!
With experience in residential, lakeshore, hobby farms, vacant land and foreclosures……….myself and my team can truely help you with all your Real Estate needs!